In December 2008 while I was making a series of stencils I cut out the Arch Linux logo. I took a series of photos of the stencils on a cutting board. I have consolidated the photos into a wallpaper pack including several dwm themed wallpapers. The photographs were saved as non-scaled JPEGs.
The entire wallpaper pack including the dwm.svg can be download as a 21 MB Zip archive.
Update: The Arch Linux logo in the wallpapers and original photographs was a horizontal mirror of the actual logo. The photographs were corrected using mogrify -flop *.jpg, however the wallpapers were not.
arch85e_dwmblack.png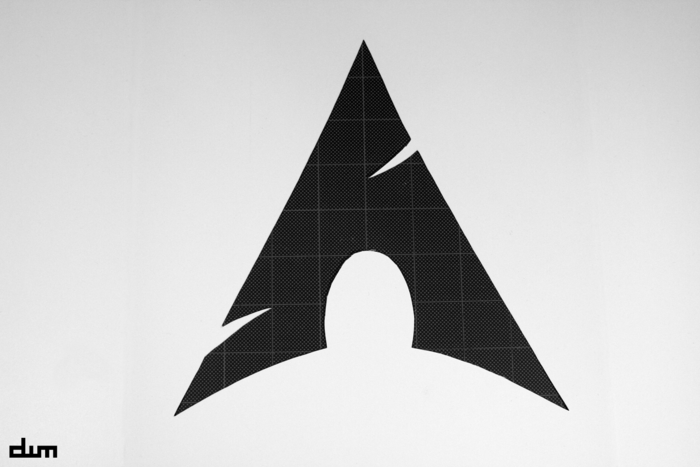 arch88e_dwmblue.png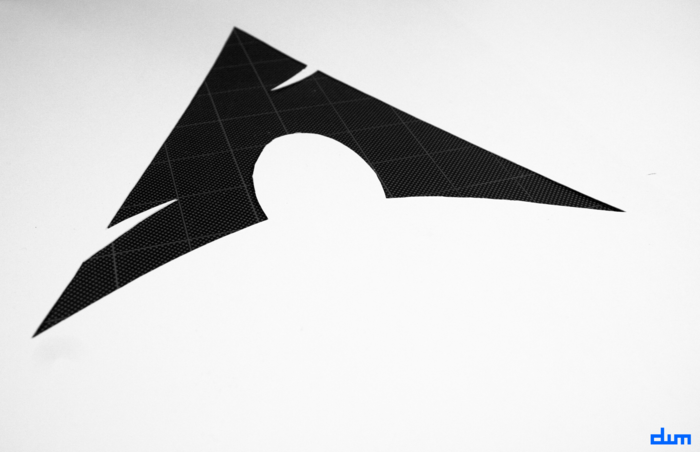 arch90e_dwmgray.png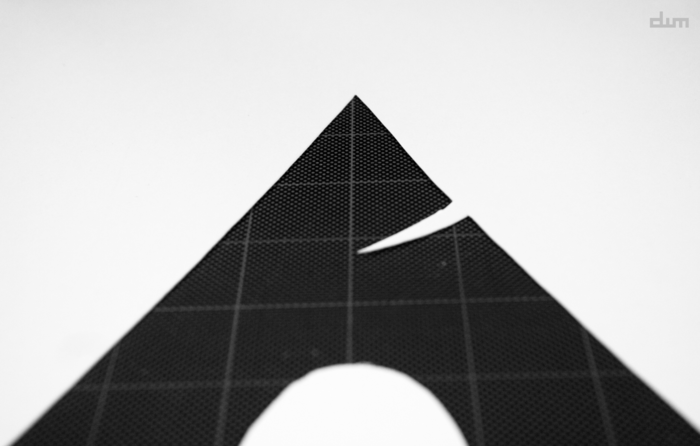 arch94e_dwmoutline.png